Shopping Cart
Your Cart is Empty
There was an error with PayPal
Click here to try again
Thank you for your business!
You should be receiving an order confirmation from Paypal shortly.
Exit Shopping Cart
Live Pop Jazz,Old School R&B 60s, 70s & 80s Trio
Our job is to make sure you have a good time.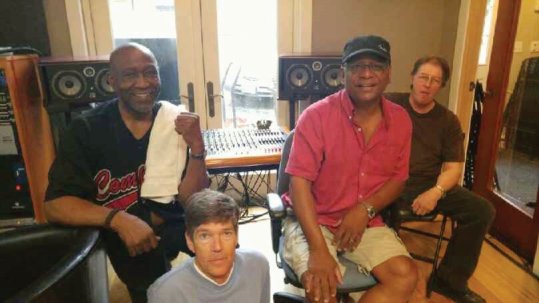 Subject;
    Guitarist future plans...
         I have some really sad news to our devoted fans, as you already know our guitarist, John has decided to hang his guitar up for personal reasons that we respect.  Although it hurts us to see him leave we truly hope he finds what he needs in his decision. He is a very wise man that I truly believe will  find what he needs. I'm chanting and praying that somehow John will find his way back to the band  but if not I truly hope him happiness in whatever he decides to do. John, we love you man and are going to truly miss you as well as your amazing guitar playing, and mostly your positive attitude that you bring to the stage.
Well shame on me, it's been a while since I've written a comment or a blog on what's happening with the Tonze.  We're still hammering away at finding the gigs and trying to complete some newly added originals to our list.  We've lost a few steady gig places as the industry turns but have gained a few new  ones.  This summer we've been blessed with our 3rd year in  performing at the Kitsap Conference Wine Festival but instead of on the balcony greeting the people, we'll be on the ground level closer to all the action.  We're pretty excited about the new location.  Thank you Mr. Arne Bakker. 
     They've already sold 450 tickets, more than last year so that's pretty exciting. Hope to see everyone make it. 
              This is all I have for now, so take care and keep on checking us out for updates and eventually our new CD.   I know, it's been to long.   We're getting back into the groove so hang in there with us & all of those who have donated to the CD we still have record of it and want to deeply thank you for the support on what we've achieved up to this point.   We will keep you posted on the final date to release our CD.  Can hardly wait.. It's been to long.  
        Until next time take care and may peace and love be with you at all times.
/