Shopping Cart
Your Cart is Empty
There was an error with PayPal
Click here to try again
Thank you for your business!
You should be receiving an order confirmation from Paypal shortly.
Exit Shopping Cart
Live Pop Jazz,Old School R&B 60s, 70s & 80s Trio
Our job is to make sure you have a good time.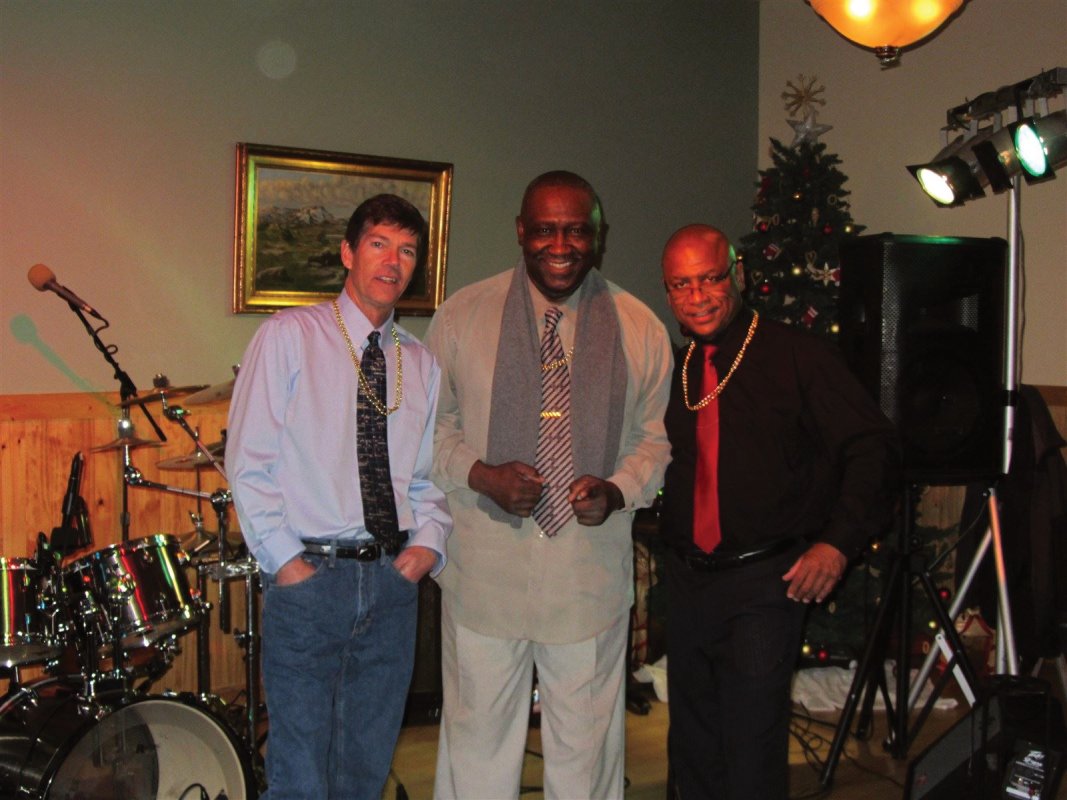 Slaughter County Brewing Company Gig was far above what we expected from the good old Kit sap County.  The staff was of the utmost class and support: Thank you Mr. & Mrs. Slaughter.  And the crowd was by far a blast.  I hope next time more people in the Kit sap area who are craving the funky jazz groove sound will make it out to catch  "The Tonze"
    They were on their game that Friday night. Tony, Les & Steve probably have never played better.  The kickin foot of Tony, The smooth vocals of Les and the ever hammering groove of Steve kept the crowd on there feet asking for more & more.  They wouldn't let them stop.. Talk to the can, became the chant for the closing of the evening.
Lele's was a blast this last Saturday night.  This place has great potential for a nice classy Gig Harbor night spot with fine entertainment & great food.  If you like Thai food this has to be one of the best places to eat. We are looking to our next engagement there in November. Thankyou Sara for pulling for live music in your establishment.  We will help in making it a place to go and have a great time.  Especially the kids.  We really enjoy inneracting with the little ones.  They seem to be our biggest fans.
Thanks to all you little fans too. See you all in November.
/